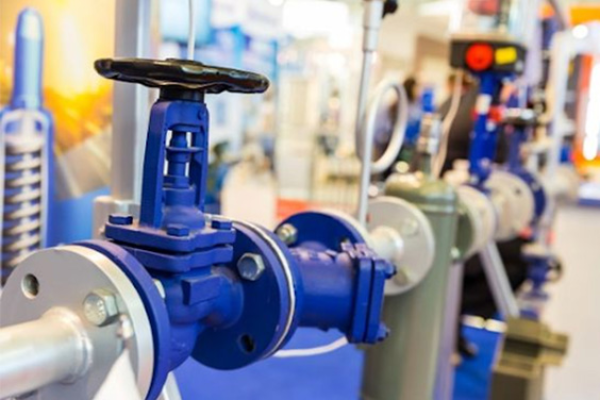 A Brief of Chemical Process Pumps Usages
Stuck in a critical condition? Finding difficulty in handling huge volumes of water for high-head industrial applications? A chemical process pump can meet your demands. To get a good demo, feel free to reach out to a good dealer, distributor, and supplier of chemical process pumps.
Centrifugal pumps are commonly used to transfer hazardous fluids that are harmful to both humans and the environment, such as toxic wastes. Also, these pumps are used for transporting water and less corrosive fluids.
Benefits of Installing Chemical Process Pumps:
No worries about its longevity as precisely-engineered using quality-tested premium grade raw materials
Smoothly operate without any hassle
You can't get disturbed with its installation as it is low noise-causing machine
Robust and highly durable
Its compact design makes it an easy-to-handle machine, etc.
So, what are you waiting for? Reach out to your nearest dealer, distributor, and supplier of chemical process pumps to avail the high-quality product.
Uses of Chemical Process Pumps in Industrial Applications
In the hydrocarbon processing sector, an ANSI pump is a common instrument for getting the job done quickly. End suction, vertical turbine, horizontal split case, and a plethora of other types of ANSI pumps are available.
Chemical process pumps are perfect for industries that require huge amounts of liquid to be moved quickly and efficiently. Let's check out these industries in detail:
Chemicals are hazardous for a variety of reasons, including the potential impact on one's well-being. Because of this, the chemical industry uses Centrifugal Process Pumps to move corrosive liquids. Centrifugal Process Pumps (CPPs) are the most often utilized pumps in the chemical industry for liquid transfer. When it comes to chemical liquid transfer pumps, there isn't a better one than this.
In India's food industry, chemical process pumps are required to handle a wide range of liquids, from low and high viscosity to low and high temperatures. The food industry is one of the fastest growing industries in the country and it needs a good quality Centrifugal process pumps to pump harmful materials. Many advantages are accruing to the food business thanks to centrifugal process pumps.
A chemical process pump is the most reliable pump available for the paper business. These pumps are used to manage fluid in the paper industry. A wide range of corrosive compounds may also be handled with ease.
The constraints of time and space will have to make a stop here. But, don't worry, if you want to enquire more about these pipes for your business, feel free to reach out to Cbtindia.com. The company is a registered and reliable dealer, distributor, and supplier of chemical process pumps. You can avail the best range of pumps that meet your requirement from the company at an unbeatable price. For any further information about the chemical process pumps, contact their internal company.