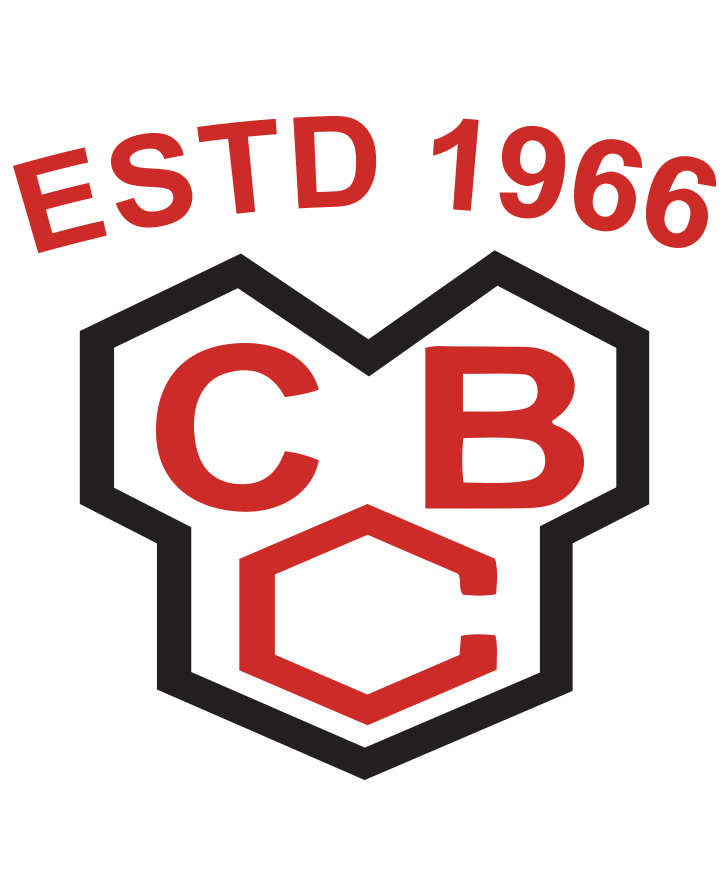 C.B trading Corporation is in the business of Representing and distribution of a wide range of Microfinish Products, bringing together some of the most renowned and respected brands in the market since the past five decades.
Incorporated in 1966, C.B Trading Corporation Started operations with a belief that fast delivery and great customer relations would lead to growth. that formula has proved successful and by remainingg faithful to it year after year, our customers remain faithful to us.
CBT is one of many important and necessary links in a long chain of events that must take place in order to bring your project to a successful completion. we do our best to make that successful completion happen. our Experience and understnding of the industry enables us to supply everything from single valve to complete projects
In short, we are a robust company that adapts to the ups and downs in individual industries so our customers can depend on us at their time of need.
Our mission is to constantly supersede our client's expectations by being there as and when required and also to be the topmost Conglomerate in our genre of business by maintaining and improving our quality of work ethics.
The Company aims are to lead the industry by becoming the most versatile supplier of industrial process products. To fulfill this goal, the company is always looking to expand its product range and offer more product options for sourcing to its customers. The 21st century is sure to bring more innovation, new services and newer technology, thus new products and services to sell